BUILD SUCCESS ON SOCIAL MEDIA
Our team have the expertise and proven results to manage your social media campaign and help you grow your support online.
Trusted by over 500 Labour politicians, groups and candidates across the UK.
ONLINE & OFFLINE STRATEGIES
Digital

strategies

driven

by

measurable

results
Social Media is essential for sharing your campaign information online and ensuring that it reaches the broadest possible audience. The key to marketing success recognises that it can be done online and offline. Both methods matter just as much as the other. An attractive website with the latest ground-breaking features is just a 'website' without an active and large audience using it. Social Media Marketing must work seamlessly with other forms of marketing techniques used. For example, delivering a newsletter to all constituents in your area, door-to-door, three times a year cannot replace the effectiveness of distributing the same information on your work on a more frequent (weekly) basis via Facebook.
CONTENT CREATION & ADVERTISING
Facebook marketing and advertising is the leading social media strategy for increasing engagement with voters.
Advertising
Promote your campaigns and posts to 1000s of constituents weekly using Facebook Adverts and Boosts.
Graphics
Create attention-grabbing graphics, encouraging voters to read, like and share your Facebook posts.
Content Creation
Create content that appeals to voters, compelling them to share your posts and follow your campaigns.
Targeting
Optimise your posts to gain maximum support amongst voters in your area by demography.
Optimisation
Optimise your posts and adverts using Facebook Pixel and Audience from email lists.
Management
Our team has experience fully managing Facebook campaigns and delivering successful election results.
Goal-orientated

digital

marketing

solutions
Facebook Ads is a powerful tool that allows the micro-targeting of potential supporters and constituents. Facebook Ads allow you to create targeted adverts for specific audiences and to meet defined goals. These goals may be to gather support for a political campaign, to increase sign-ups for your newsletter, and towards the goal of getting elected. It is vital to ensure that whichever digital marketing services and techniques are used, each blends seamlessly with the other. Our team have expertise in the latest and top social media marketing techniques for politicians to use – always staying up-to-date and for the benefit of all Labour members using our services.
Download our eBook reviewing the top strategies Labour members should use on their website to grow support in 2023.
Join our Labour Community
We're proud to support Labour politicians, candidates and groups towards electoral success, delivering feature-rich websites, innovative social media campaigns and first-class training.
#1 on Google
Ranked #1 on Google and with a proven track record of delivering results, we've built a reputation for providing an unrivalled service, supporting you every step of the way.
Video Training & Tutorials
Join our community of 4k+ subscribers for tips, advice and guides on how to use your Labour website.
24/7 Help & Support
Our team is available 24/7 to support you with your Labour website and answer any questions you may have via the contact page, WhatsApp chat, or email.
Labour projects delivered by ePolitixDesign!
Trusted by Labour Party MPs, Welsh MSs, London AMs, Councillors, Candidates, CLPs and groups to develop websites and election strategies.
Labour

digital

services

driven

by

delivering

results
Join 500+ Labour members and 4,000+ email subscribers. Whether you want a new Labour website, election strategies for social media, or training, our expert team offer you the help you need.
Website Design
We create innovative and feature-rich websites that blend seamlessly with the Labour Party brand.
Election Strategies
We deliver election-winning results using social media, email and digital marketing strategies.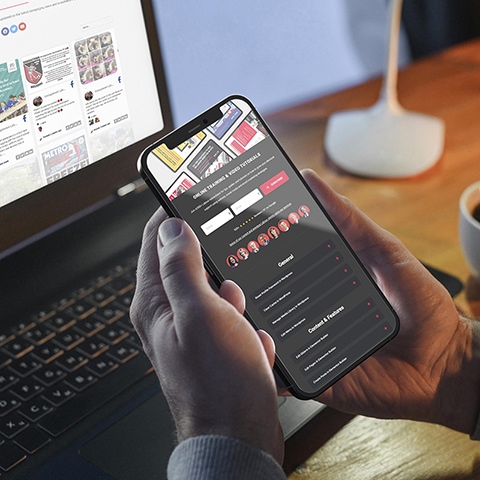 Online Training
We provide bespoke online training, video tutorials and guides via our blog, email and Zoom.
Since 2008, Labour Party politicians, candidates and groups have trusted us to develop and deliver digital marketing projects and election strategies.
I can't recommend ePolitixDesign enough. The customer service is incredible - they are always available and nothing is ever too much trouble. They offer a full service of digital support and the quality is second to none. I would be lost without them.
ePolitixDesign have been at the heart of our campaigning success...Their skill...has been key to us being able to appear modern, engaging and proactive in sharing our messages. We've gone from having three councillors to over 18 and forming an administration.
The service is second to none. Totally in tune with the digital age and modifications are made quickly. Our web presence is in a different league to where it was prior to their involvement.
I would highly recommend ePolitixDesign to anyone looking for a new website. They are always around whenever we need help and support. Nothing is too much trouble for them.
Their intelligent approach was in my view one of the reasons that Cardiff Labour was able to return a majority administration. I could not praise their work highly enough.
We asked ePolitixDesign to accommodate a training session on social media. This should be compulsory for members. Nitesh (Director) is a walking encyclopaedia of knowledge.
My Ward has always been marginal, historically held by the Tories. Step up ePolitixDesign and the Facebook campaign. I topped the poll, increasing my vote by around 500.
ePolitixDesign gave us training, guidance notes and were only ever a phone call away. They never failed to answer queries and were always available.
Involving ePolitixDesign for the new website was the best decision I have made. Everything was done professionally and efficiently. They are always readily available and can resolve the situation in no time.
We are hugely appreciative of the work by ePolitixDesign. Their website design is exactly what we were looking for and above all is user-friendly. Their work is always of a high standard.
Trusted by over 500 Labour politicians, groups and candidates across the UK.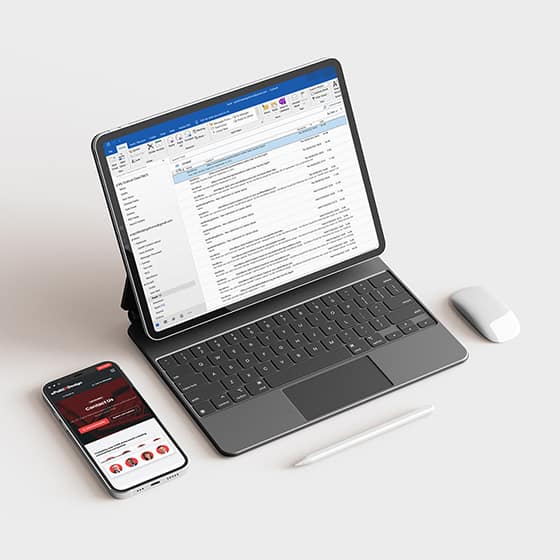 Email
Our team are available 24/7 by email and would love to hear from you.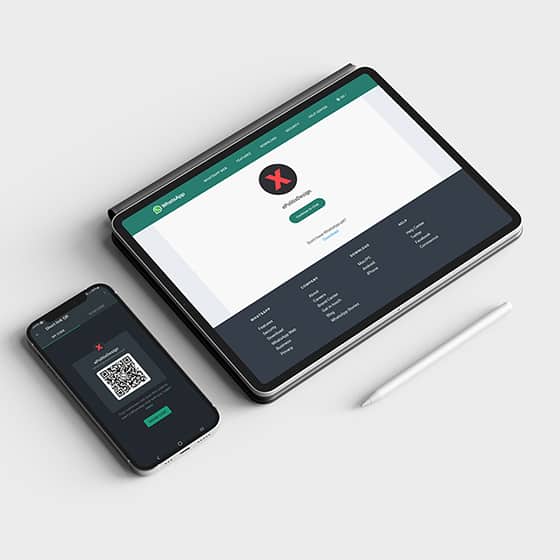 WhatsApp
If you have any questions or need support, contact us 24/7 on Whatsapp.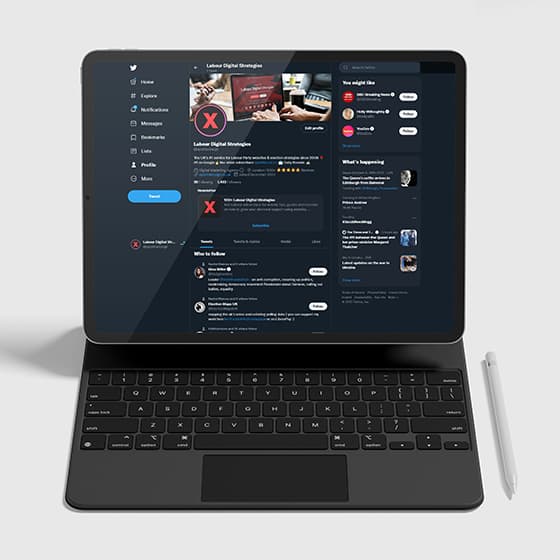 Twitter
Follow us on Twitter for the latest news, threads, strategies and tips.